Systems installation, maintenance and technical support
AMR/AMI systems of ECOMATRIX are complex products, they have a high performance and they need a maintenance carried out by experts. ECOMATRIX offers you an maintenance service of the systems. Due to our long experience, we can prevent a wide range of technical faults.
ECOMATRIX commitment to its customers continues after its products are delivered and installed, by working with its clients, and providing continuous quality assistance at all times to help them operate its products safely and efficiently. Our software support professionals have deep expertise in emergency software production support, ongoing application maintenance and customer support.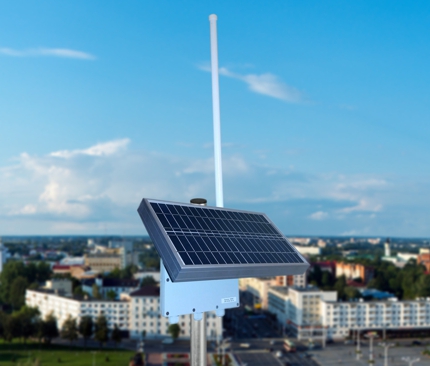 With ECOMATRIX application support & software maintenance services you get
1
Emergency fixes, platform monitoring and 24/7 software technical support.ECOMATRIX Software Support Services offers comprehensive online services to meet your specific needs wherever you are in your business cycle.
2
Bug fixing, new features and enhancements implementation, database administration, testing, ongoing content update, and also includes:
3
Customer support and end-user issues handling, change and release process management, requirements and risk management. Application deployment, monitoring, troubleshooting and planned upgrade.